COVID-19 Office update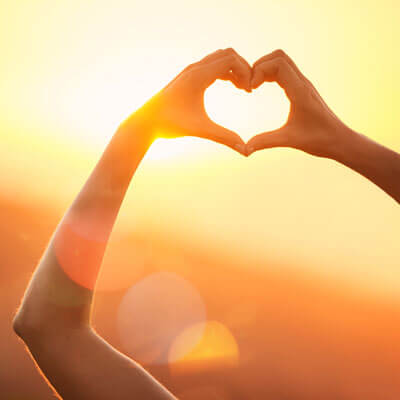 Please note – since the State of Vermont is allowing more businesses to open and allowing medical practices to make more appointments, our office is currently seeing an upswing in patient visits. Please understand that we are doing our best to get you in as soon as possible while still safely maintaining care standards. We understand that a few days or a weeks' wait may not be ideal, however, please remember to not let your frustration out on the receptionist. Polite, friendly communication is what you should expect from us, as we should from you!
Office Hours:
Monday: 9-5
Tuesday: 9-4
Wednesday: 9-7
Thursday: 9-4
Friday: 9-12
What to expect
We are the same happy and loving staff that we have always been. We have taken measures as directed by the CDC and WHO to protect ourselves and our patients during their visit.
Upon scheduling, you will be asked certain questions regarding any recent travel as well as a few health questions.
You will see a sign on our front door addressing symptoms and asking you to reschedule from your car or home if you present with a fever, cough, respiratory illness, or significant fatigue.
PLEASE NOTE: A FACE MASK IS REQUIRED WHILE IN OUR OFFICE. No exceptions will be made. This is for the safety of every other person that is in the office at the same time as you and will be required until we are directed otherwise by The State of Vermont.**
When you enter reception, you will have your temperature taken with a touch free forehead thermometer and given a spray/squirt of hand sanitizer.
After you leave reception, the chairs and doorknobs/handles are sanitized as well as any surface you have been on during your visit.
We remain open and dedicated to our patients as allowed by the State of Vermont and Federal Government.
Be well and Stay Safe!